The Market Leader
in Correspondent
Lending
Ranked #1 by Inside Mortgage Finance since 2019.
Or call your account manager for more details.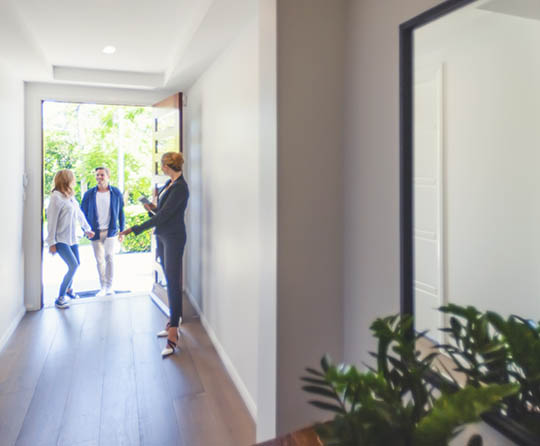 Advantages of Working with the Nation's Top Investor
A Partner You Can Rely On
Our mutually beneficial relationships have
resulted in some of the longest-standing
partnerships in the industry.
Your Acquisition Specialist
We specialize in the acquisition of newly originated U.S. residential home loans from independent mortgage bankers, banks and credit unions.
The Key to Financial Success
Our team establishes financial strength and partnerships through efficient purchase and review processes.
Fulfillment
We exceed client expectations and surpass mortgage industry standards by offering solution-based feedback and expertise.
Consistency
An unparalleled, consistent client experience and review process to help guide companies towards financial success.
Our Commitment to You
Pennymac is guided by our core values of being Accountable, Reliable and Ethical in our commitment to creating long-term relationships.
We A.R.E Pennymac.